So selling your old car is really hassle in Dubai and it will become more worst if you have old model car or your car is not too popular in Middle East. so in this article we guide you and let you know the best way to sell your used car in Dubai.
The first thing is you have to decide how you wanna sell your car, do you want to sell your car by your own to person privately which is time taking or you can sell it to company or agent which is extremely fast option. If you want to sell your car privately to an individual person then be prepared for a lot of hassle, and you really need an excellent luck to get your desire price. You also have to pay for some extra stuff like classified ads, car inspection if buyer want etc…but if you really want to sell your car then you have to try some online car dealer companies. There are lot of online based companies working in Dubai and most of them are really good like Very Easy Car , You can sell your car in just 20 minutes .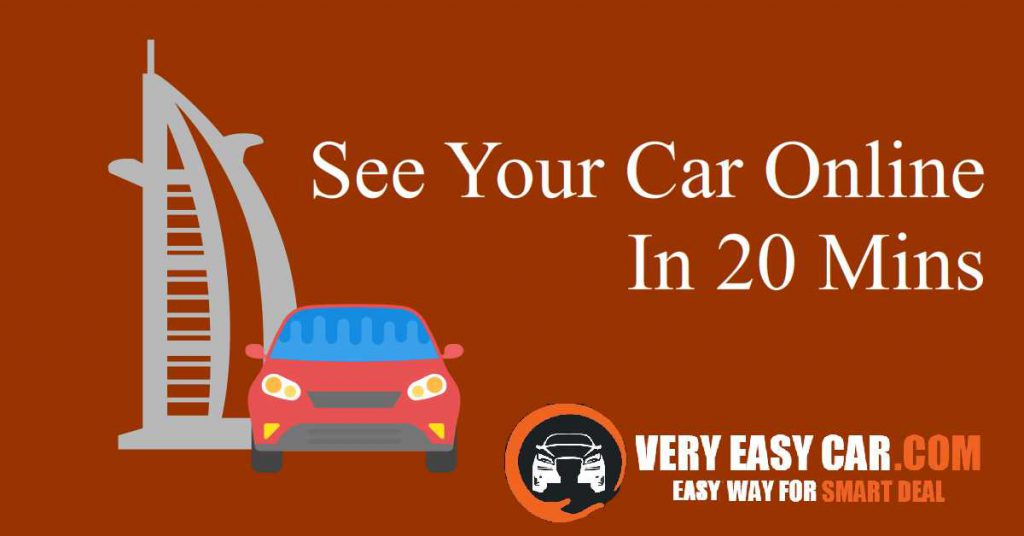 With Very Easy Car you can sell your car in Dubai and all over the UAE without worrying about paper work, car inspection etc…It's a best option for any expat or locals to sell their car in United Arab Emirates. The best thing about this company is they don't waste their clients time. they will give your an estimated offer range depend on your car condition and will give finale offer after inspection.
As job person in Dubai, anyone who had experienced with us will recommend you to sell your car with us. We inspect your car according RTA (Road and Transport Authority – Dubai, UAE) Standards. Very Easy Car use same machines as RTA have and we have professional team and inspector from all over the world.

Is Very Easy Car accept any car ?
yes we accept any car type of car and any model, maker. We also buy imported car so feel free to contact us or visit our web page to learn more about sell any car

If you want to sell your car quickly or need any help then feel free to contact us. We are most reliable used car dealer in Dubai and will manage all thing. Feel free to sell your car with VeryEasyCar.com